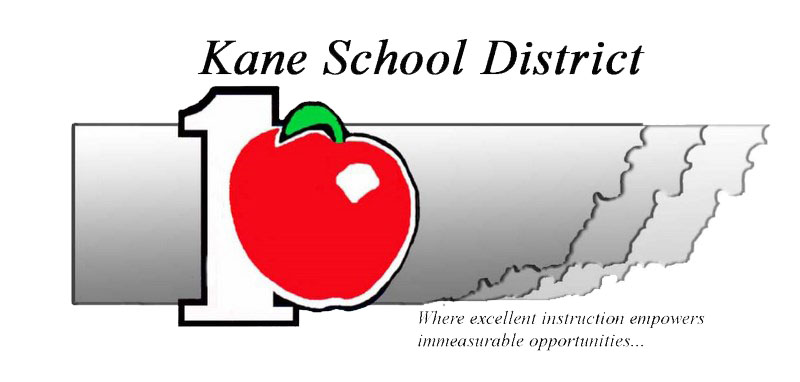 Note: Students and Teachers must be logged into their school email address for their button to work. If you get an error please log out of gmail and log back in with your school provided email address.
Click here for help installing the mobile app or creating a parent account.
Click here for help with setting up the mobile app.